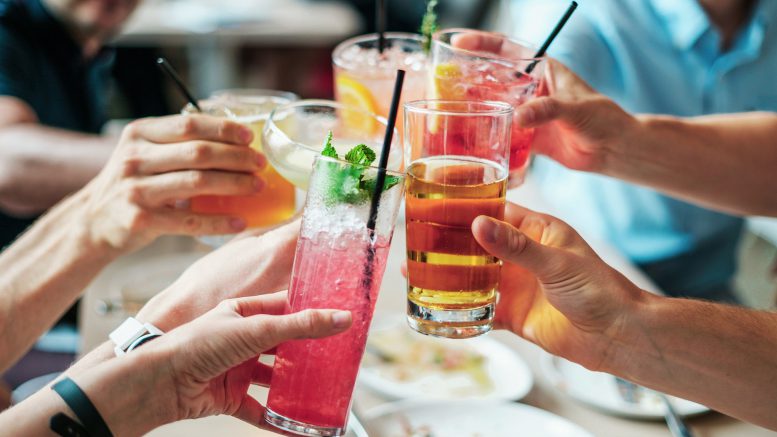 Kovue Wins Tech Cocktail's DC Hottest Startup Competition, Will Attend National Event in Las Vegas
Washington D.C: The crowd who gathered at the Crystal Tech Fund on Thursday evening was treated to a number of interesting startups currently working on electric bikes to one-click food ordering in the tri-state (DC,MD,VA) region. However, from the field of twelve companies, Kovue, a mobile application for a true television-viewing experience emerged with the title of Hottest Startup, winning the overall competition. Kovue's focus on syncing friends' live television viewing by allowing the user to see what their friends are watching on TV in real-time and letting them talk to each other live via voice link resonated with the large audience.
Kovue will now represent the tri-state region at Tech Cocktail's "Celebrate", a joint conference and competition event bringing together all of Tech Cocktail's Startup Showcase winners from across the country to be held in Las Vegas later this year. The Kovue team will use this victory to continue their fundraising efforts and complete work towards the commercial launch later this summer.
For information contact:
Doorie Lee
Kovue Systems LLC
Washington DC 20007
Tel: 202 333 5765