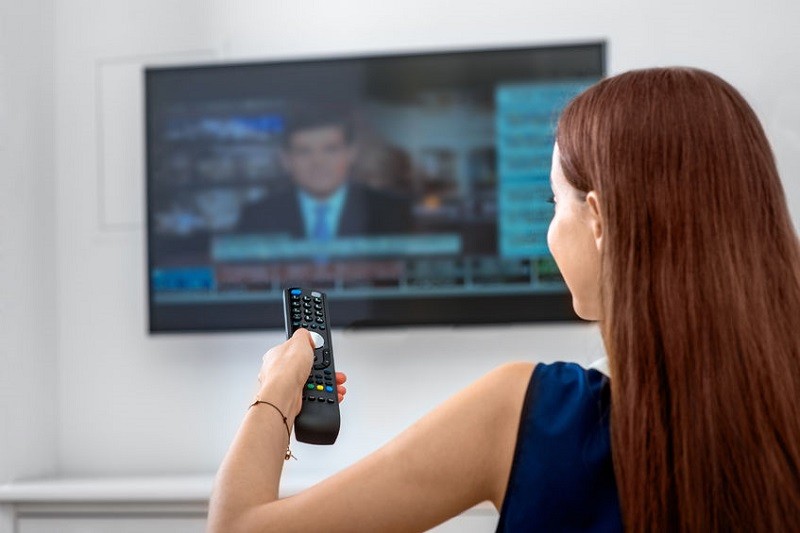 Kovue announces new social app to help solve problem of what to watch
Washington DC, January 21, 2019: Kovue systems announced today a new range of features and services designed to improve the ability for consumers to find what they really want to watch. Martin Hannes, Kovue's CEO, noted that "With the rapid expansion of sources of video viewing (through the likes of Netflix, Amazon, Cable, Satellite and YouTube) and large amounts of new content now becoming available, content hungry consumers are confronting the problem of how to find and view the most interesting shows across all these different platforms and content genres."
Kovue solves this problem by creating a social sharing application which brings friends together to watch favorite shows, and lets users know exactly what all their friends are watching. Kovue also provides real-time automatic viewing recommendations from closest friends and allows them to watch together no matter what source. "Our brand new mobile app combines the social, media and communications requirements for an enhanced and fun viewer experience" Hannes said.
Kovue is focused on solving viewer problems with what to watch while enhancing the viewer's own social experience.
Based on consumer trials with over 1,000 users and extensive market research, Kovue has created a new mobile phone app that can determine what you and your friends are watching in real-time and share the information with your personal groups on Kovue. This provides a great way of deciding what to watch while simultaneously connecting with friends around their video viewing. Video, shows and other viewing events are the most discussed items on social networks representing over 30% of all posts.
"We are currenly updating the existing apps and expect to roll out the new versions in the next few months as we plan a major consumer marketing expansion in the third quarter" Hannes said.
For further information:
Doorie Lee
tel: 202 333 5765