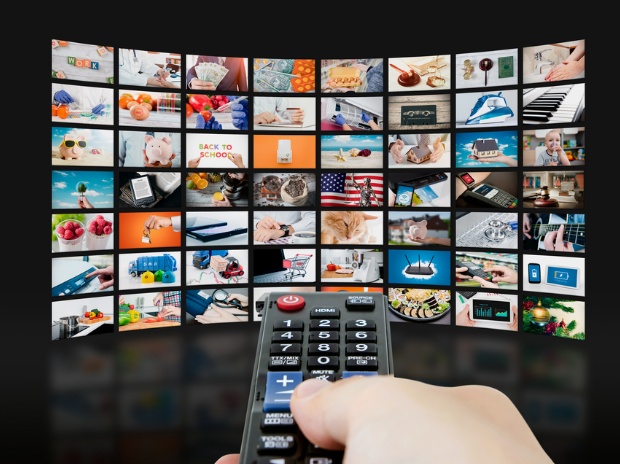 DC Startup KoVue Is a Social Media Network That Makes TV Personal, Again
dcinno.streetwise.co · by Chris Bing
DC Startup KoVue Is a Social Media Network That Makes TV Personal, Again | DC Inno
Winners of Tech CockTail's Hottest Showcasing Startup, Washington, D.C.-based KoVue, is a video focused social media startup led by Next Generation Broadband (NGB) CEO and chairman Martin Hannes. Founded in 2013, KoVue began as an idea to mend a new social networking sphere around video entertainment. Early 2015 is setting itself up to define the young startup though: A beta version of the product (app & website) is planned to be released within the next three months while the startup continues negotiations with several potential seed investors.
To date, the company is in its bootstrapped stage, funded by Hannes's NGB and upper management partners to the tune of approximately $1.5 million. "In the last year, we have greatly progressed during development and now see it as a social network based around tv viewing more than anything else," Hannes told DC Inno. The KoVue CEO hopes to officially announce the closing of his team's first seed round in the coming weeks. As a product, KoVue enables users to easily and simply view the video content they want, when they want and together with the friends they choose. It provides an auto-synchronizing cloud-based application that revolves around a customizable social network. KoVue is a personal platform that encourages different ways for friends and family to catch up via voice chat and messaging over a shared TV show or sports match.
"Nearly one in three people communicate daily [about] what they are currently viewing over various social networks/chats, and nearly 60 percent use social networking sites on a weekly basis while watching TV," a KoVue marketing statement says. The target demographic is 18-34 year olds with a high propensity to use mobile technology and related apps (eg. the current group with the highest combination of smartphone usage and television viewing).
Users are able to navigate KoVue's system on any linked device and can use these devices to schedule, change channel and invite viewing friends as well as viewing program information on existing or related programs — each user must individually own a content (cable/dish/wired) service. Whether it's linking with friends in real-time or watching a show someone in your network reviewed highly by scheduling a future viewing, KoVue synchronizes and organizes these services from a central dashboard.
Director of Business Development Doorie Lee said, "in the past, the discussion has been on the 'living room' market and general audience figures [visitors and recurrences] but KoVue is different. We are encouraging friends to come together, socially, using television as that medium.
"What sets us apart, is our focus on real time discovery with friends … Logging into the app means taking an action, joint viewing or seeing information almost as an effective, friendly recommendation. It makes TV personal," Lee said.