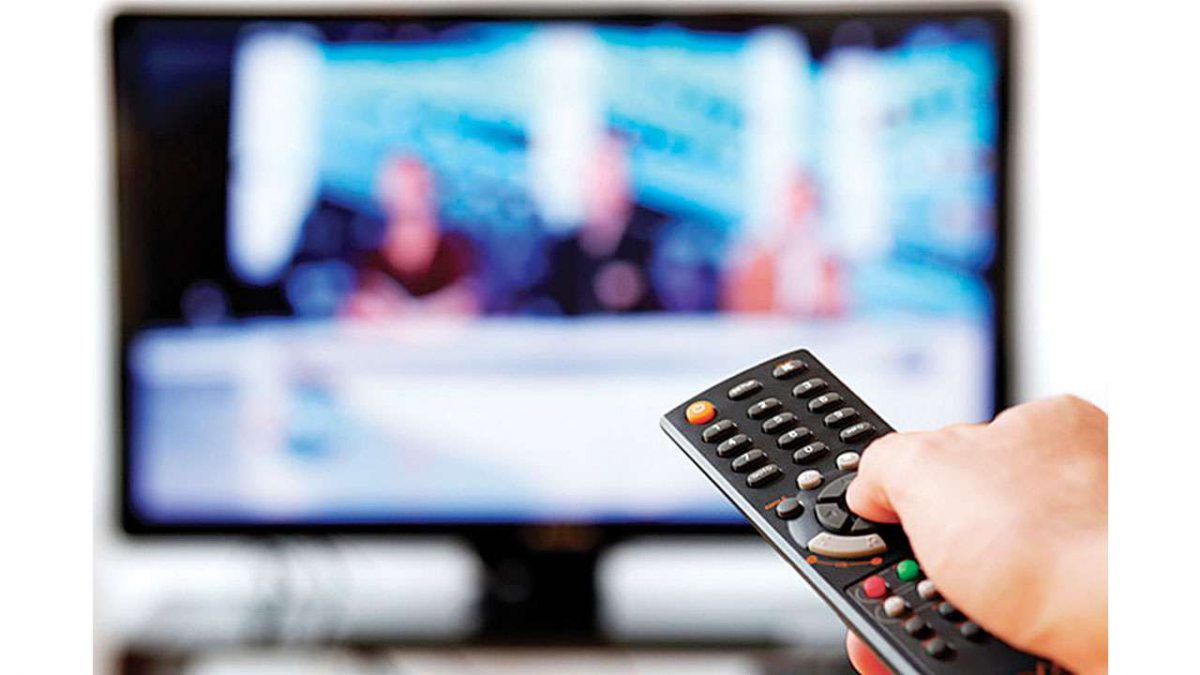 TV/Video viewers spend hours per week trying to find out what to watch
Washington DC, March 28, 2019: Based on recent research from Ericsson Consumer, most TV and online video viewers spend nearly an hour each day trying to work out what to watch. This adds up to some 5.0 hours per week of wasted time for each person looking for the best programs to watch – not to mention the frequent frustrations with wrong choices. With so much new content the problem is only getting worse and existing recommendations systems do not work.
Recent market research suggests consumers have rejected these systems and by a huge margin prefer to get friends' advice and recommendations instead. However, short of contacting your friends every time you want to watch there is no easy way to get the information you need each time you want to watch.
At Kovue we have been working on this issue for some time and have designed our new mobile app to be a great solution for this problem. Kovue uses our ACR system to identify any content you are watching and share program and other related information across our social network with your friends. Its simple and gives our users instant viewing information and friends' recommendations on shows which are most likely to appeal to you.
Kovue also allows you to get "social" with friends around your TV/video viewing – in-app text and voice communications special viewing groups and scheduling options with friends enhance your viewing. Why not make your TV/video viewing more fun by sharing with friends whether its an NFL game the NBA or the latest episode of Bachelorette.
The Kovue app is available on the App Store and shortly on Google Play. Kovue will also be introducing a special app for Facebook Mobile in the next few months.
To find out more about Kovue check out our website at www.kovue.tv
For further information:
Doorie Lee
tel: 202 333 5765