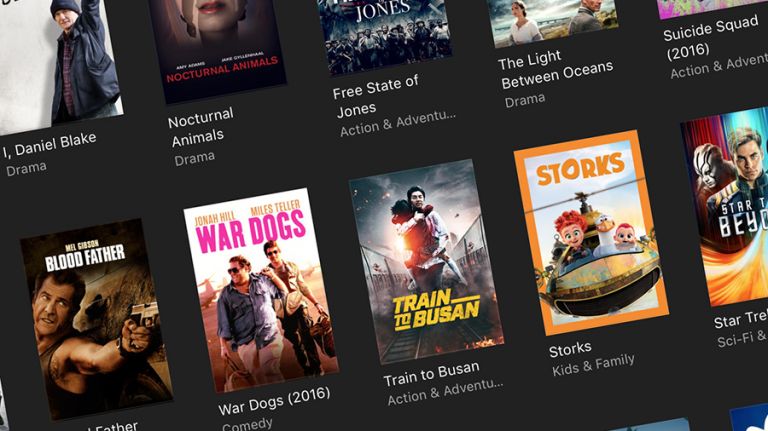 Problem solved – Kovue teaches us how to find what to watch
Washington DC, April 16, 2019: The annoying problem of finding out what you'd like to watch is finally being solved by a new app from Kovue Systems. So many consumers are spending hours a week scrolling through program menus and schedules trying to find out what to watch without much help from current platform recommendations and suggestion engines.
Kovue has taken a completely different approach to the problem by creating a socially based system that uses friends viewing as a key element to creating likely viewing options for the user. With Kovue which automatically determines what you are watching, you can decide what you want to watch based on friend's viewing and their viewing histories. Friends also provide auto-ratings and recommendations to help work out what to watch.
Kovue is also a special social network for friends discussing and commenting of what they watch. Today, over 30% of all posts on social media relates to TV and online video viewing and shows, and Kovue provides a number of real-time ways of connecting with friends while viewing. You can see what your friends are watching, talk or text in-app, set up joint viewing and create friends' groups for special interest viewing (ie . NBA,NFL,Game of Thrones, Bachelorette,etc).
The Kovue app is available on the App Store and shortly Google Play. Kovue also plans a special app soon to work with Facebook Mobile.
To find out more about Kovue check out our website at www.kovue.tv
For further information:
Doorie Lee
tel: 202 333 5765